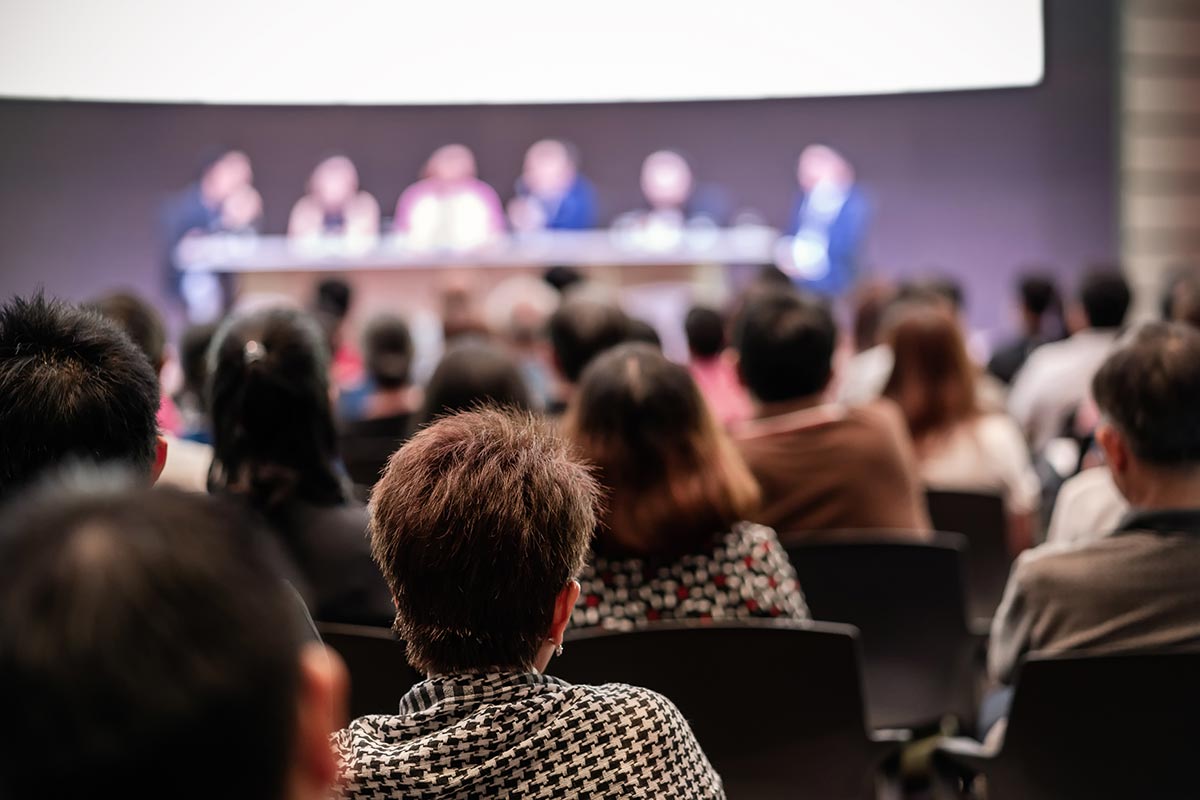 CONFERENCE ROOM CAPACITY
In addition to other offers, Artist Hotel offers a space specially designed for your small or big business events. Our hotel conference room "Szent – Gyorgyi Albert" has 60 square meters, all the necessary tehnical equipment and accommodation capacity from 30 to 100 people, depending on the seating arrangement:
Clasroom seating arrangement – 30 people
Cinema seating arrangement – 60 people
Cocktail version – 100 people
Clasroom seating
arrangement
Cinema seating
arrangement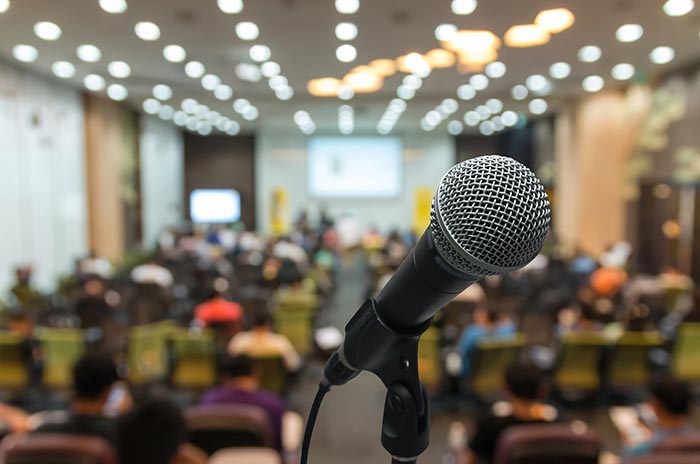 FUNCTIONALITY
The conference room has all the necessary equipment: screen projector, laptop, sound system.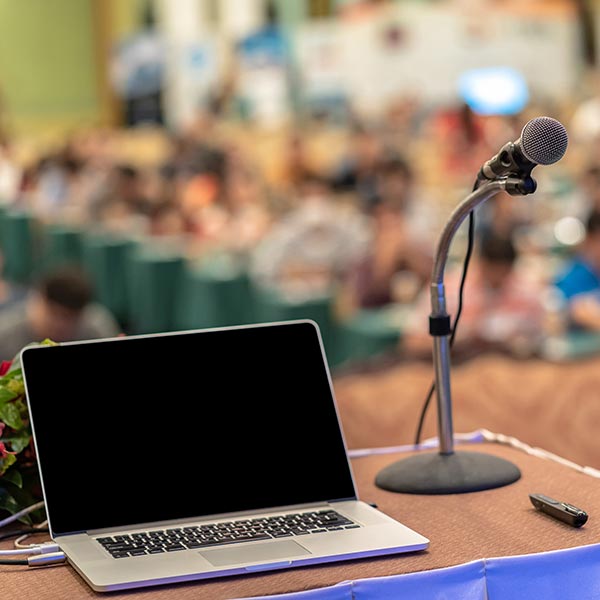 ORGANIZATION
Leave your business event to the excellent organizers of the Artist Hotel, who will make it impeccably elegant and professional. Our hotel has all the necessary facilities for organizing your business event.