Each guest room is an artistic treasure itself, enriched with carefully selected furniture and details, which casually fits into the aesthetic framework. The artistic play of the interior in every room, restaurant and other hotel units will make your stay an unforgettable experience.
24 rooms | 25 ㎡ | Maximum of 3 people
Standard rooms with an area of 25 square meters offer functionality and comfort for a pleasent stay. They are equipped with a double bed or a separate bed, as well as spacious bathroom.
5 rooms | 40-50 ㎡ | Maximum of 4 people
Delux rooms with an area of 40 to 50 square meters ensure an extremely comfortable stay for any individual who lives a life of style. The elegant and modern interion give a feeling of freedom and relaxation. Delux rooms are equipped with a french bed (seperate beds), an additional extra bed, storage space and a spacious bathroom.
1 Apartment| 60 ㎡ | Maximum of 2 people
The apartment of the Artist Hotel with an area of 60 square meters offers high – quality stay with elegant and modern aesthetic. The funcionality of the space ensures complete comfort that will make the moments spent in it unforgettable. It contains a living room with a sofa, a bedroom with a double bed and an extra bed, a spacious bathroom and a terrace.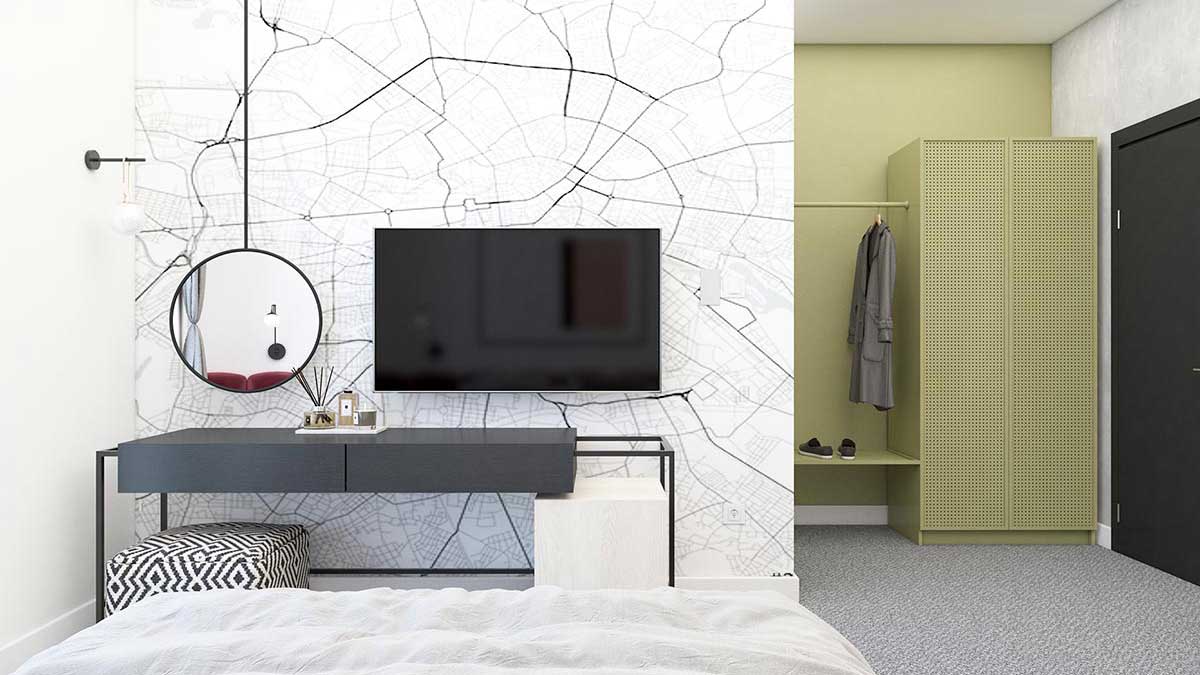 COMFORTABLE STAY
We put the biggest effort into making the stay and experience in our hotel as pleasent and elegant as possible for all of our guests. Through the architecture of the building, which exudes the spirit of the city's rich history merging with the aesthetics of the modern era, indulge yourself in a pleasant ambience that exudes the sophistication of timeless artistic trends. Hotel Artist has 30 rooms whose interior fully meets the highest standards of modern and functional interior enriched with an elegant artistic experience.