MOMENTS OF RELAXATION
Wellness center is designed for relaxation where all your senses will enjoy.
Wellness of the hotel offers you a sauna, Turkish bath and a relaxation area. In the relaxation zone you can get a professional massage adapted to your needs. We especially highlight the Indian massage, one of the best anti – stress massages, which will releive you from tension and balance out your physical and spiritual energy.
Indulge yourself to the high expertise of our physical therapists and complete relaxation of your mind and body that will wake all your senses up.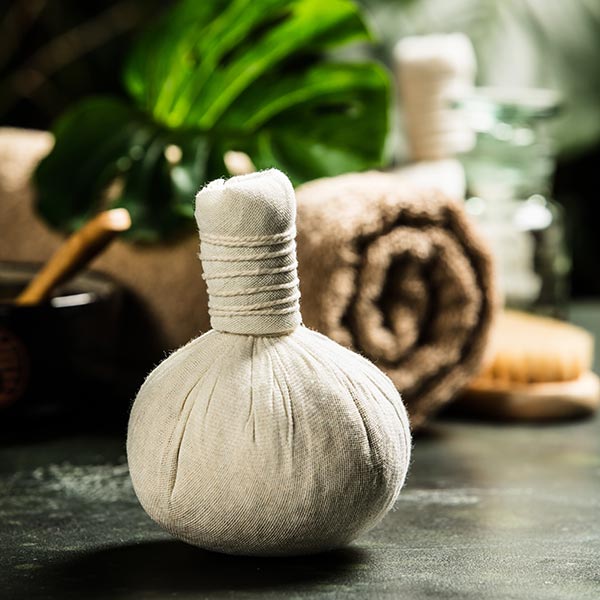 Ayurvedic massage combines the 5,000-year-old Indian principles of Ayurveda – the science of life-
and pressure points. This type of massage is designed to create balance among the mind, body, and
spirit, and help the body heal itself. It's sometimes referred to as an "oil massage" because it typically
incorporates herb essential oils. During this massage, organic oil blends are infused with herbs and
heated to promote relaxation and detoxification. At the right temperature, these oils enter the body
through the skin and pores, bind to the toxins, and are released to detoxify the body.
Thai massage is an ancient therapeutic art. It is an energy therapy that aims to initiate and harmonize
the flow of the body's vital energy, bringing the body, mind, and spirit into a state of balance and harmony. Passive stretching and gentle pressure along the body's energy lines are used to increase flexibility and relieve muscle and joint tension. It stimulates the work of internal organs, improves circulation, and has a positive effect on reducing and relieving stress.