Welcome to Subotica, one of the most beautiful cities in Vojvodina, located only 10 kilometres from the border of Serbia and Hungary and only 2 hours drive from the capital of Serbia, Belgrade. Subotica is the cultural center of this part of Vojvodina, adorned with a multicultural spirit and which exudes European charm. It is an ideal place for your extended weekend, trip or vacation, where you will find a break from your everyday life.
Subotica is known for its relaxed atmosphere, hospitable hosts, good food and also high quality wines because Serbia has nine wine roads and Subotica is one of them. It offers a diverse cultural life throught the year as well as numerious activities around Lake Palic, at stables, farms, forests and hunting grounds.
CITY OF SECESSION
Explore the magnificent Art Nouveau architecture that the city of Subotica proudly offers. There are about 100 buildings at your disposal, including the magnificent Town Hall, the Synagogue, the second largest in the Europe, the Subotica Commercial Bank Palace and others. These facilities are located in the city center and only a few minutes walk from our hotel.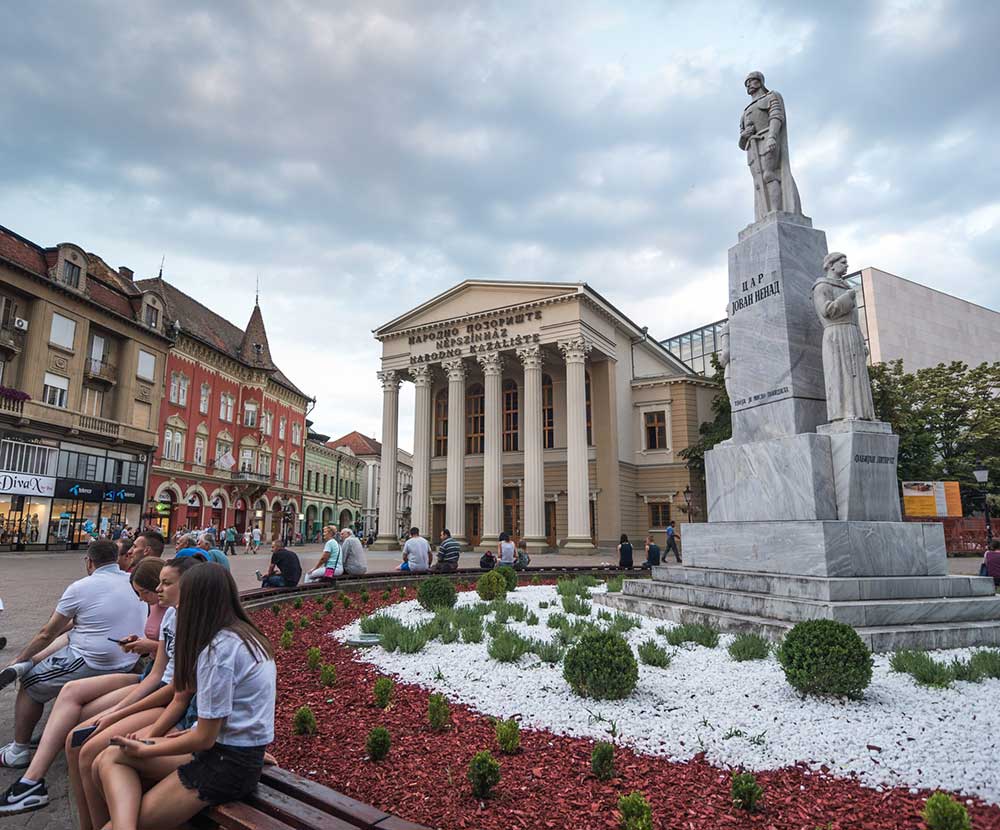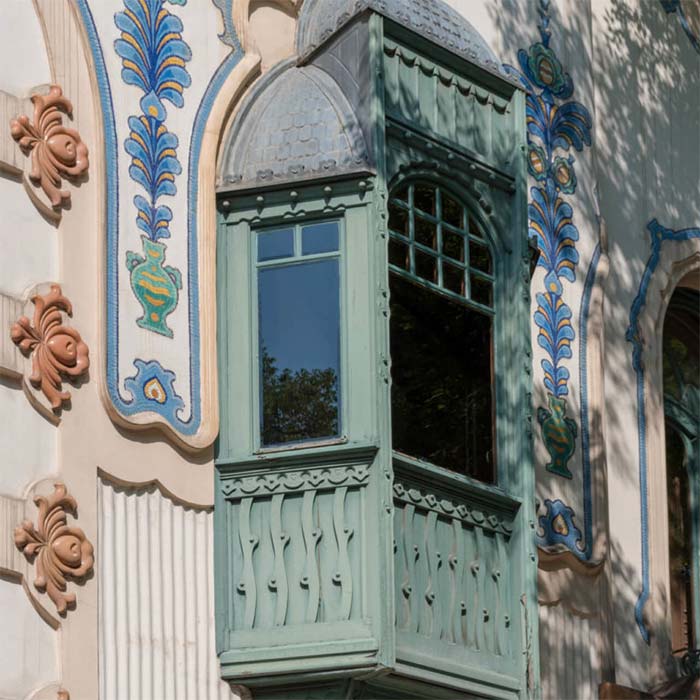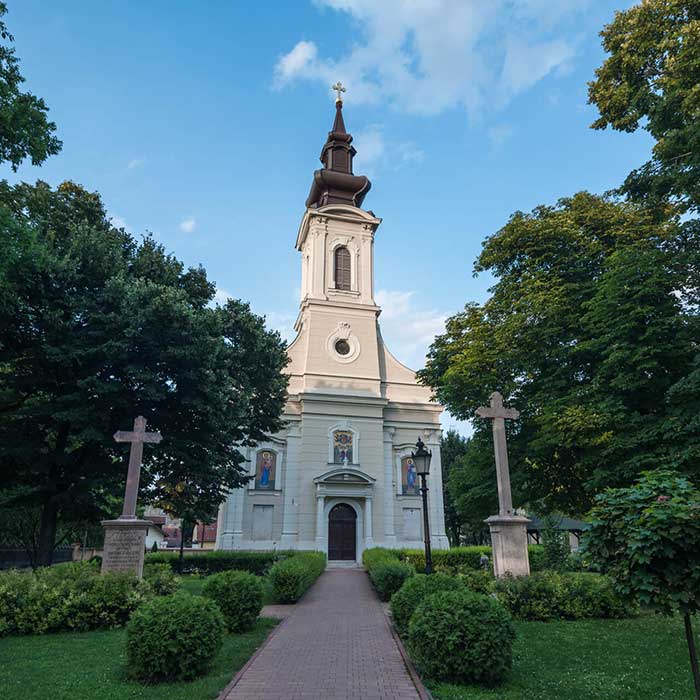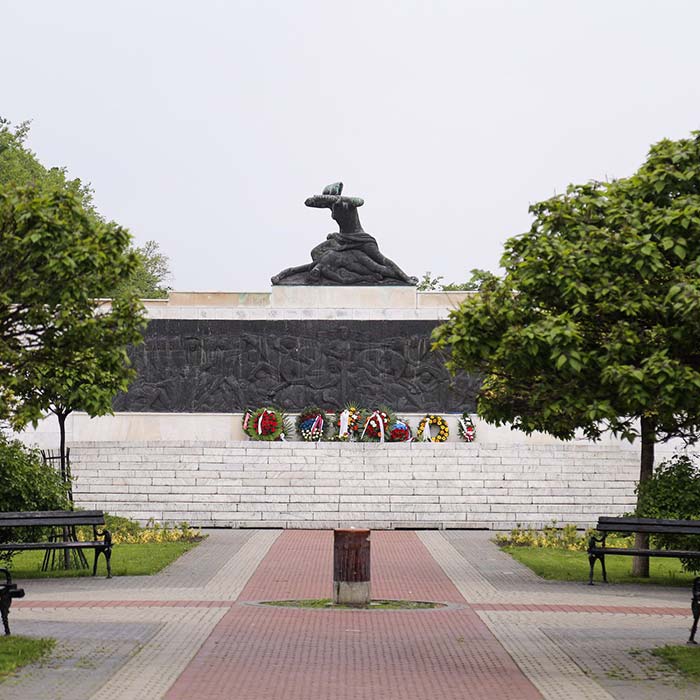 Don't miss the main square of Subotica, with the building of National Theater, the Franciscan Church, City, Miksa Domotor Palace (city museum's building), the Gymnasium, the Cathedral, the Raichle Palace, the Orthodox Church, the Contemporary Gallery of Subotica, the Monument to fallen fighters and victims of fascism.
Palić, lake and village with the same name,is located 8 kilometres east of Subotica. Palić always has to offer something new and unique, with rich and diverse program during every season. Extraordinary buildings from the beginning of the 20th century (Water Tower, Great Terrace, Ladies Bath and Music Pavilion), Nature Park and recognizable lake. The peace and quiet make Palic an ideal place for rest and enjoyment.